Welcome to the official website of Shandong Huiyuan Building Materials Group Co., Ltd!
Foreign
---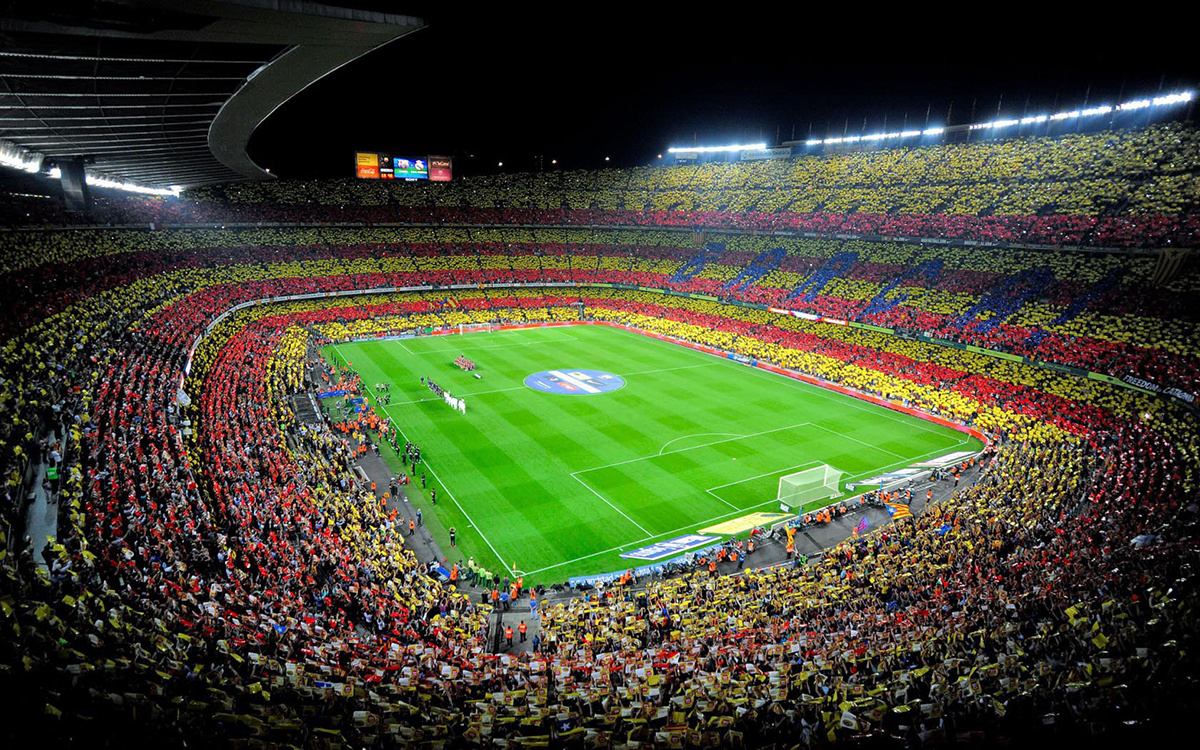 Brazil Sao Paulo Stadium
Huiyuan Group, as the only supplier of waterproof materials for the World Cup in Brazil, designed a large umbrella for the São Paulo Stadium. There were no leaks during the game, which was highly recognized by the Brazilian officials!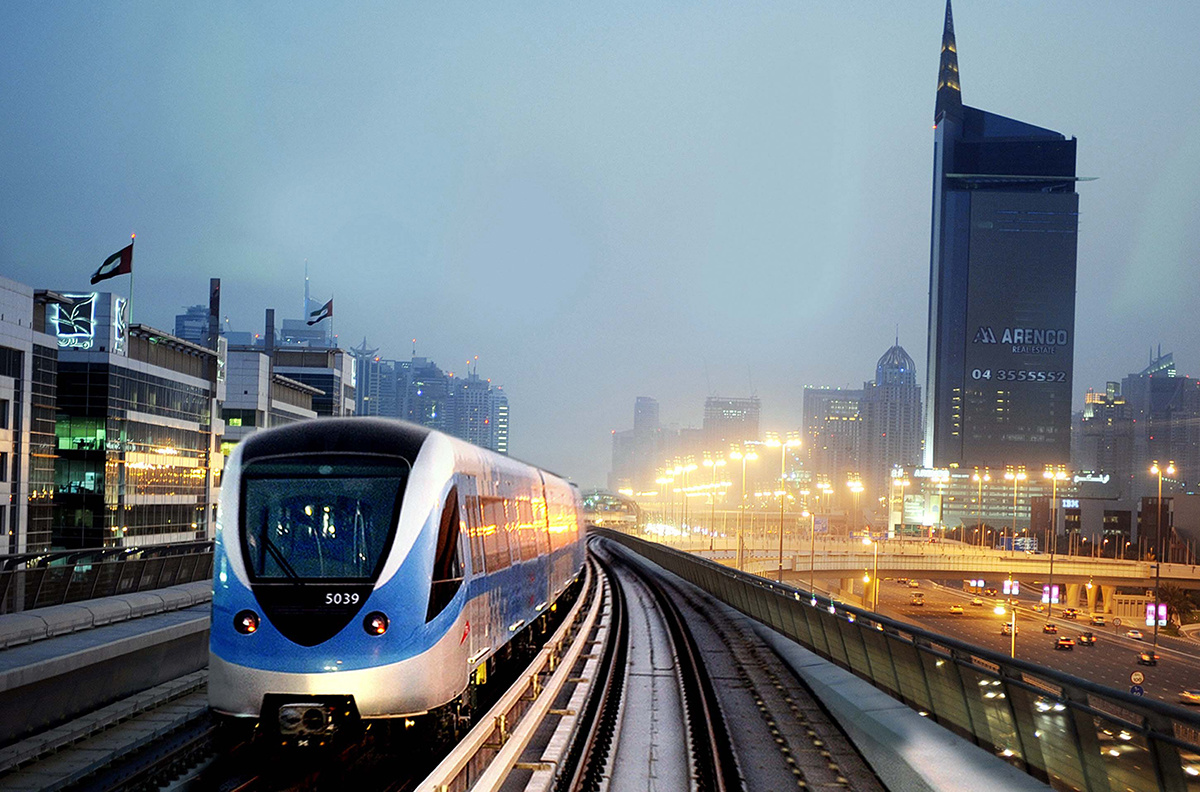 銆€
銆€The Istanbul High Speed Rail in Turkey is another masterpiece of Huiyuan Group. It runs through most cities in Turkey. It has been a hit in Turkey. The Huiyuan brand has been tested and there has been no leakage from 2013 to the present.
CONTACT US
TEL锛欬a href="tel:+86-536-5511666">+86-536-5511666 /5511038
MOBILE:139-6461-1949
E-MAIL锛欬a href="mailto:huiyuanchem@aliyun.com">huiyuanchem@aliyun.com
huiyuan@huiyuanchem.com.cn
ADD锛欬span style="font-size:10px;">TAITOU TOWNSHIP,SHOUGUANG,SHANDONG,CHINA
NAV
It integrates the development, production, sales, waterproof construction, and e-commerce of waterproof materials.
WeChat
APP