Welcome to the official website of Shandong Huiyuan Building Materials Group Co., Ltd!
Culture
---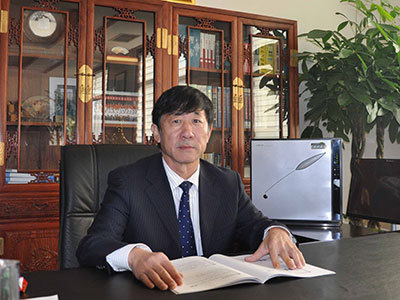 It is only possible to dare to think, only to work hard to succeed!
Cheng Xiaoming, Chairman of the First Group
Corporate mission: drip-proof, live and work in the world;
Core values: create value for customers and achieve employees internally;
Responsibility concept: Responsible for people, already responsible;
Market Philosophy: The market is ruthless, or die if you do n't enter;
The concept of integrity: words must do, actions must have results;
Quality philosophy: quality is as good as life, only once;
Customer Philosophy: Respect customers and create value;
CONTACT US
TEL锛欬a href="tel:+86-536-5511666">+86-536-5511666 /5511038
MOBILE:139-6461-1949
E-MAIL锛欬a href="mailto:huiyuanchem@aliyun.com">huiyuanchem@aliyun.com
huiyuan@huiyuanchem.com.cn
ADD锛欬span style="font-size:10px;">TAITOU TOWNSHIP,SHOUGUANG,SHANDONG,CHINA
NAV
It integrates the development, production, sales, waterproof construction, and e-commerce of waterproof materials.
WeChat
APP